What does it mean to swipe mindfully?
It's all about approaching the dating apps from a place of awareness, intention and authenticity. Dr. Brittany Woolford and Abby Rosenblum will demonstrate how you can use a mindfulness practice to approach the dating apps.
This will help you online date with ease, and avoid the cycle of deleting and downloading over and over again!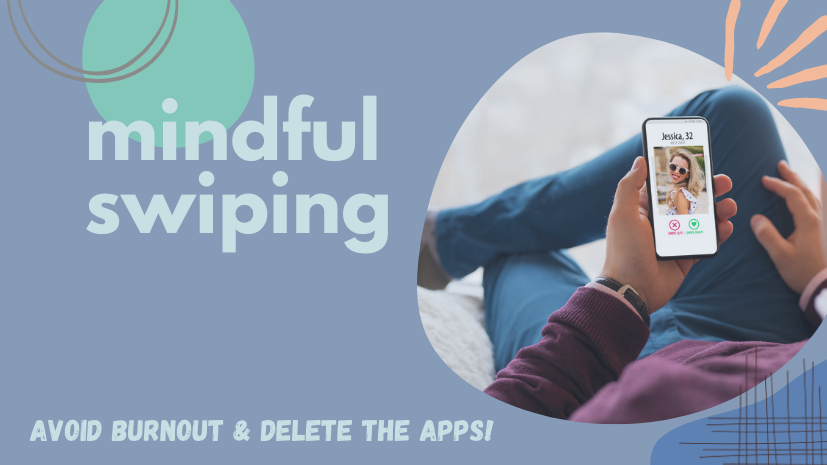 Meet Abby Rosenblum, Matchmaker
I'm a Denver native who is happy to continue to call Colorado home! I wasn't born a matchmaker, but I've always had an innate ability and passion to bring people together. After going to Syracuse University, I worked in television for 5 years – everything from talk shows, morning news and streaming. I'm called to make the world a better place, and this is how I'm accomplishing that, through authentic connection. Don't worry, I also have a life. You can find me hitting the slopes, spending time with my family and cooking great meals for my friends.
"I was a serial dater, myself! Before I met Keven, I went on about 75 dates from the apps. I thought: "dating shouldn't be this hard!" It was clear the industry needed a fresh approach! My part-time passion project turned full-time reality in 2018."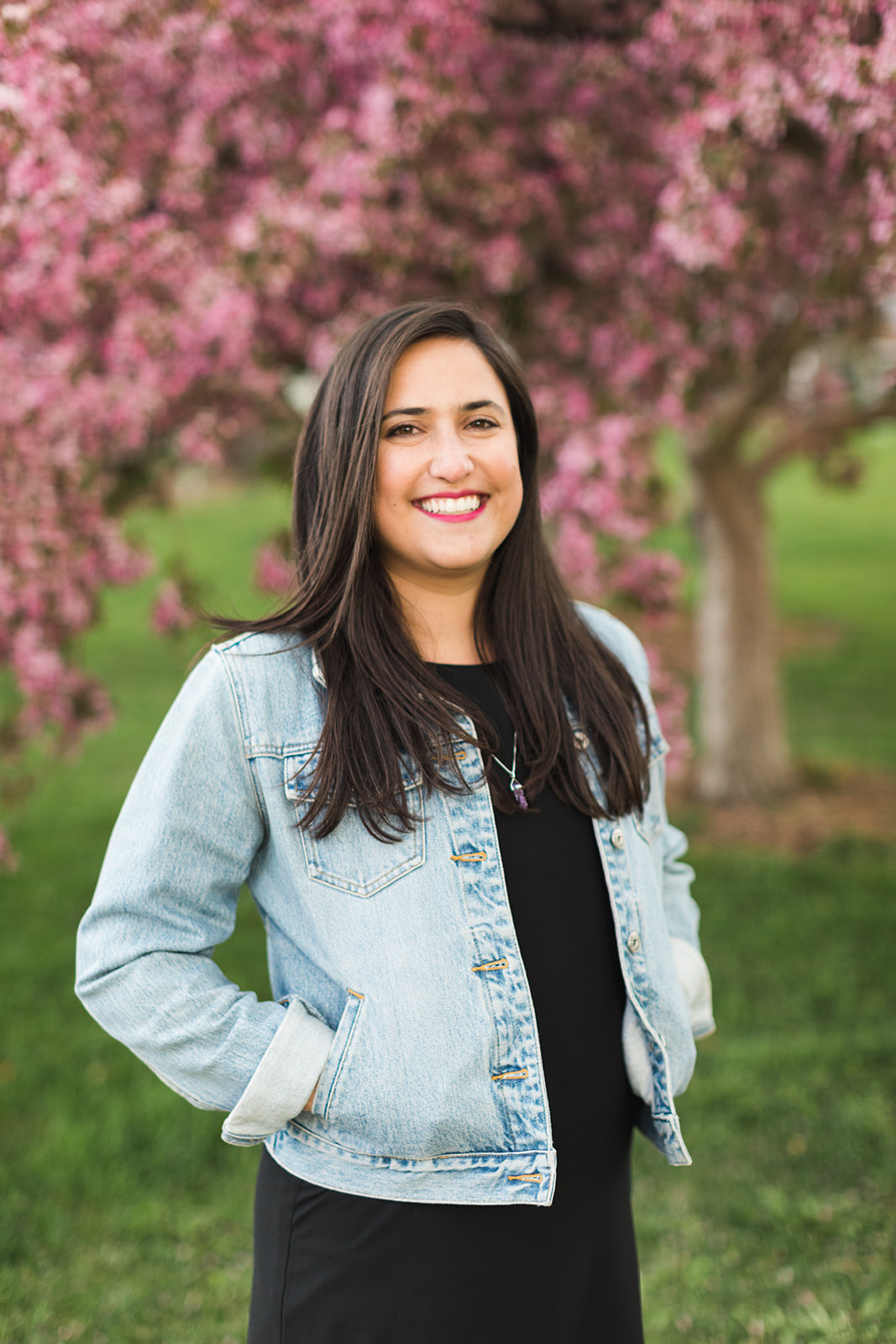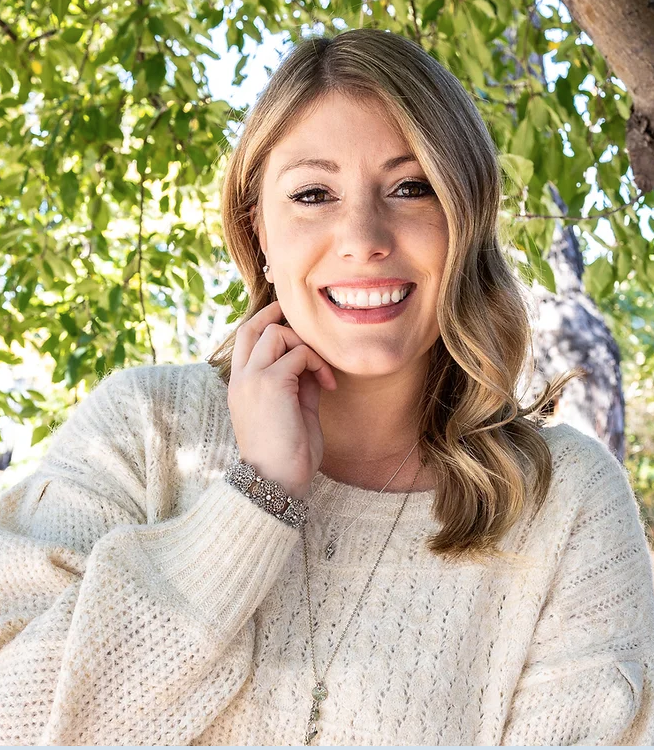 Meet Dr. Brittany Woolford, Ph.D Licensed Psychologist
Dr. Woolford is the owner of Lone Wolf. She works with individuals, couples, and groups, helping them feel more connected to themselves and others. She specializes in dating/online dating, divorce/break-ups, couples and premarital therapy, trauma, sexual functioning, and anxiety and depression that often results from these difficulties. Clients she works with are often hoping to change their relationship patterns and build a community of support. 

Check your inbox to confirm your subscription